Anderson & Kreiger's Carmen Ortiz to be a Panelist at The Women in Law Summit Series: Driving Diversity in Law & Leadership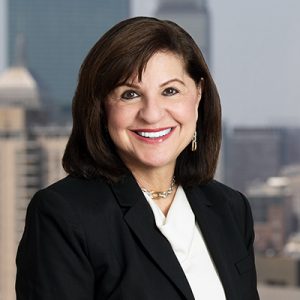 Anderson & Kreiger is a proud sponsor of Centerforce's Driving Diversity in Law & Leadership Virtual Summit in Boston, MA on May 5, 2021. Partner Carmen Ortiz's panel, "No Longer a Man's World: Getting a Seat at the Table," will cover how women can position their current success and experience rather than waiting for when they are "perfectly prepared" before applying for a new position.
A&K has complimentary registration passes for in-house counsel & corporate executive leaders who would like to attend the conference.  To register just click this link: https://bit.ly/3ej3uv7.